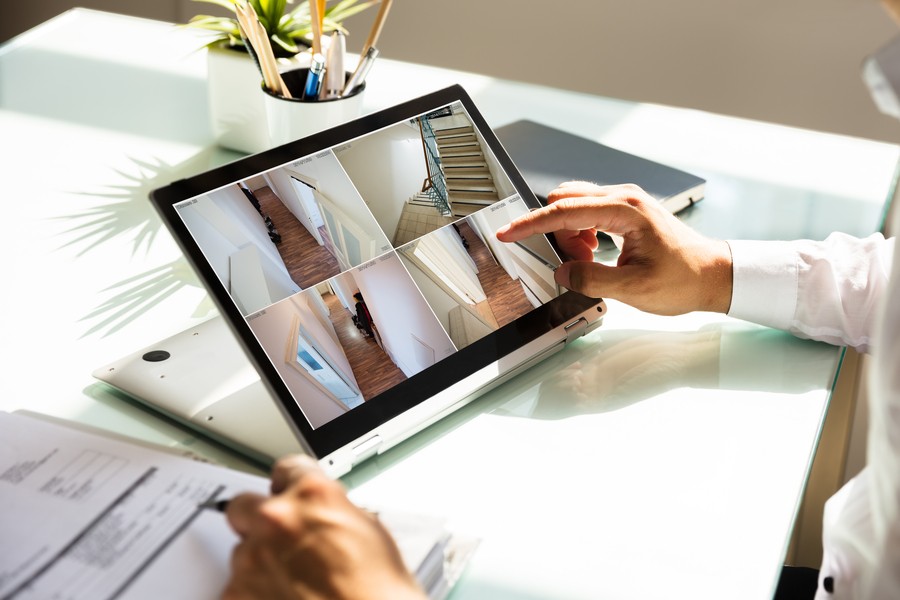 Protect your business from threats with managed security systems
Have you ever wondered what the perfect security system looks like? Certainly, smart cameras, access controls, and remote access come into play. However, another important component you need for advanced security at your business is a security monitoring service. With managed surveillance, your security system takes an even more proactive approach to protect your property, assets, and people.
Read on to discover how monitoring services can benefit your San Antonio, TX, business.