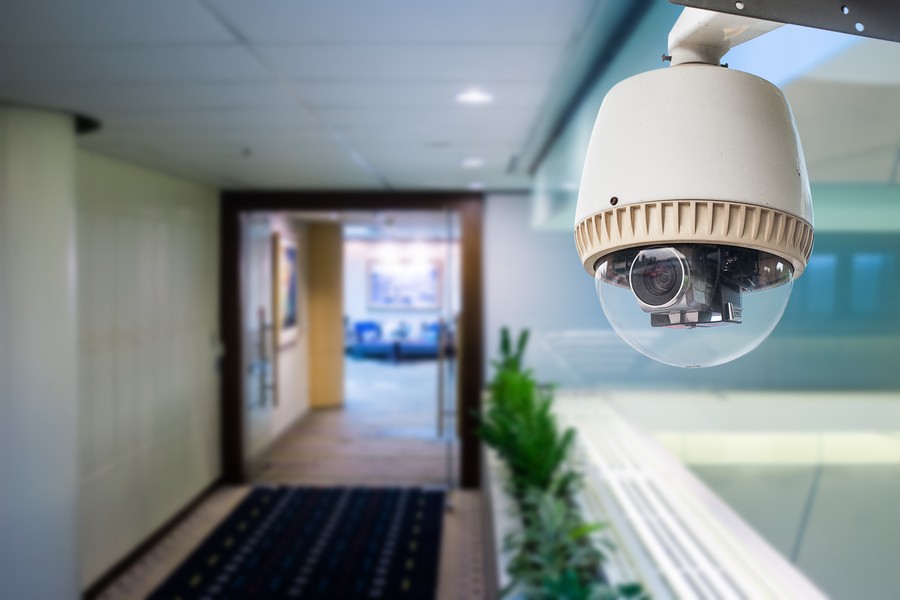 Motion sensors minimize security issues and keep you informed 24 hours a day
No matter the type of business you manage, commercial security is always essential to ensure the safety of employees and guests and a well-protected property. While you may already have multiple security features on your property, such as surveillance cameras and access controls, one that you may have overlooked is a motion detector alarm.
What is a motion sensor alarm, and how can it add another layer of protection to your business in Houston, TX? Read on to find out.