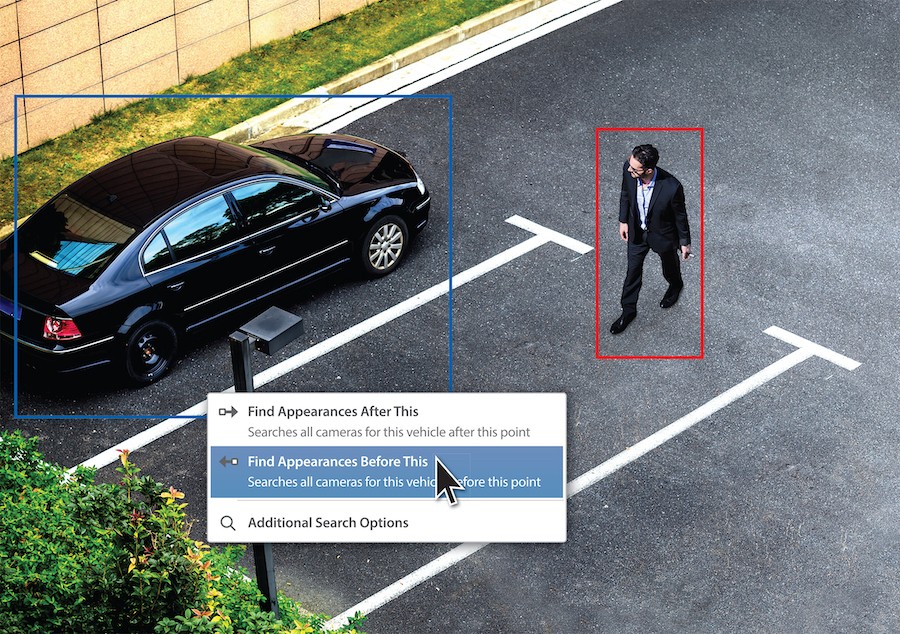 Secure Your Commercial Property with AI-Enhanced Surveillance
Technology has come a long way recently, and AI and machine learning have started integrating into everyday life, making traditional processes simpler, faster, and more accurate. For example, the security and surveillance industry is one that AI has taken by storm, revolutionizing how we think of a "good" surveillance system. As a result, AI has introduced new security camera features, allowing people to better secure their homes and businesses.
One of these new features is face detection. Utilizing a security system with face detection capabilities can ensure your Dallas, TX business is secure, and if an incident occurs, it can speed up reaction time. Keep reading to learn more about facial recognition and its benefits.