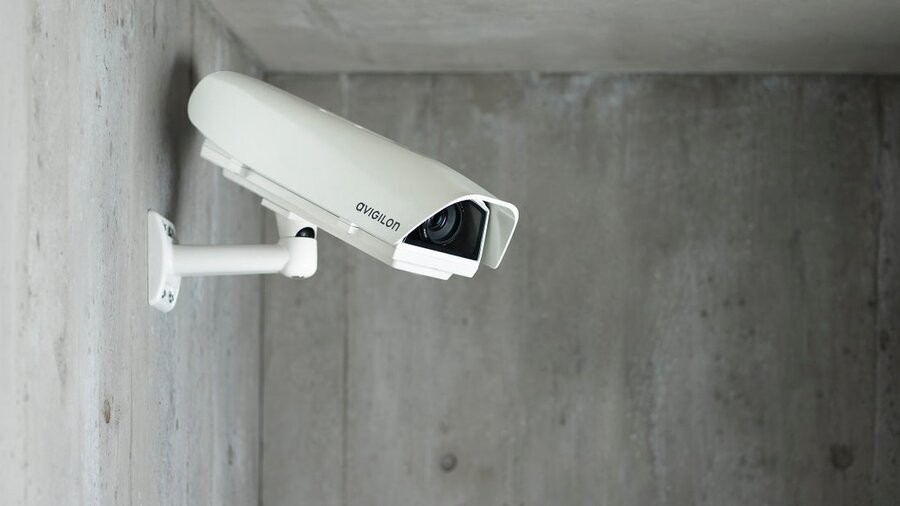 High-End Cameras & Security Solutions Give You Peace of Mind!
Securing your commercial property is no easy task – or at least, it's difficult when you don't have smart systems and solutions aiding you. At Cameras Onsite, we understand how crucial it is to keep an eye on your Fort Worth, TX, property at all hours, so we take pride in our professional security camera installations.
With the right cameras and security solutions in place – and with our live video monitoring service – you can rest assured that your property is well cared for while you're there or away for the night. Keep reading to learn more about our top-notch commercial security and services.