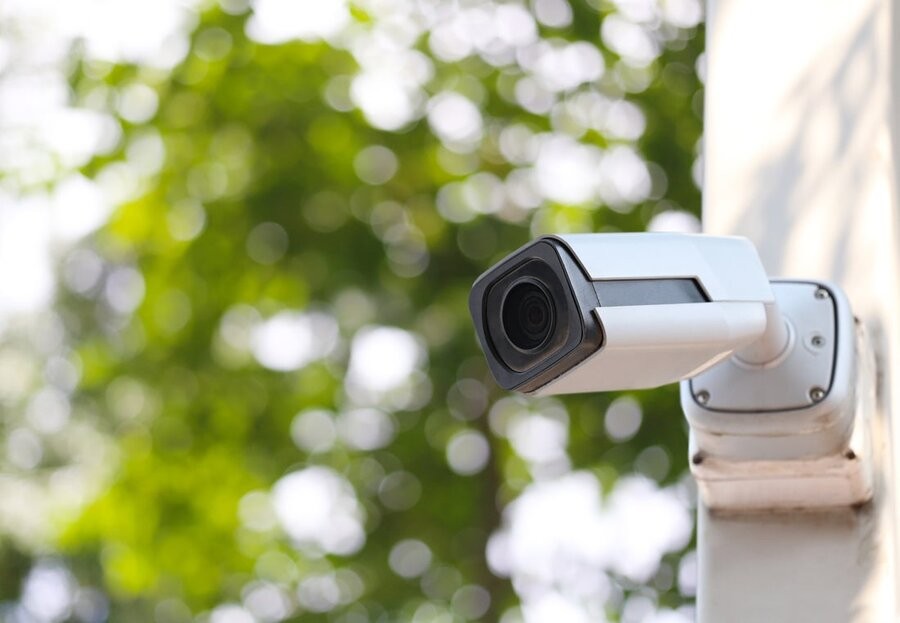 Smart Surveillance for Your Premises Ease Your Worries!
Knowing what's going on throughout your commercial buildings and spaces is key to ensuring your property stays safe and secure at all times. But for this peace of mind, you need smart security you can rely on day in and day out – not just protection that covers your property's interiors.
Outdoor motion sensor cameras keep an eye on every area of your Dallas, TX commercial premises, guaranteeing that you'll know the moment something is awry or unusual. Want to find out how this innovative solution can benefit you and your company? Keep reading below for more.