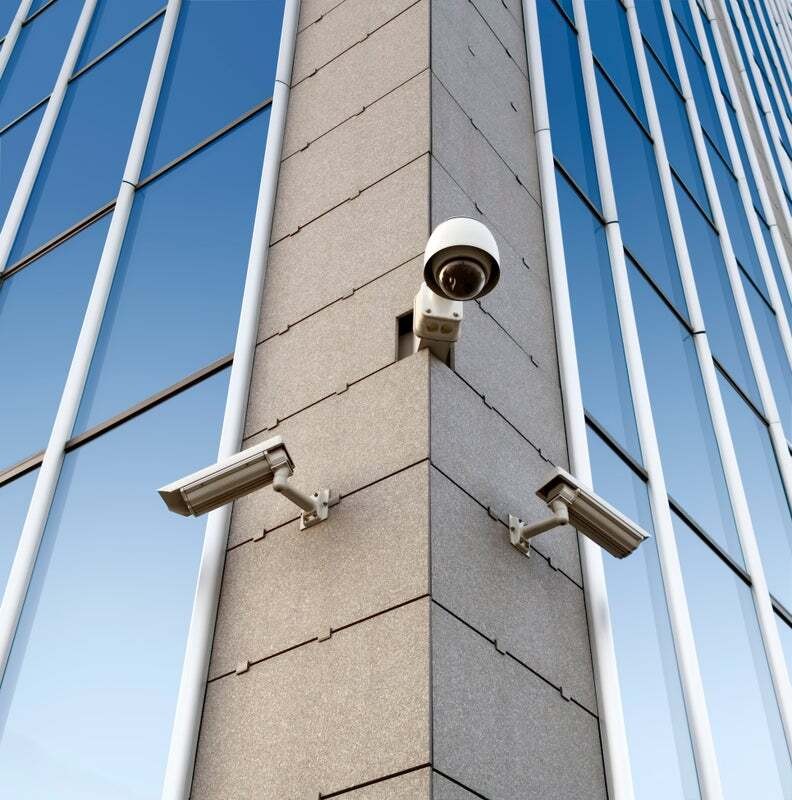 Protect Your Commercial Spaces with This Advanced Security Solution
Ensuring that your commercial property stays secure and well protected is no easy undertaking. Whether you manage a car dealership, oil rig, construction site, or other spaces with plenty of moving parts – there will always be obstacles that get in the way of viewing your property.
Intense weather, low lighting, and larger objects in the way, to name a few, can all create partial views or prevent you from seeing them entirely. However, a thermal imagery camera installation from our team at Cameras Onsite can keep an eye on your Houston, TX property at all times.
Want to learn more about thermal imaging and our top-notch services and solutions? Keep reading on below.